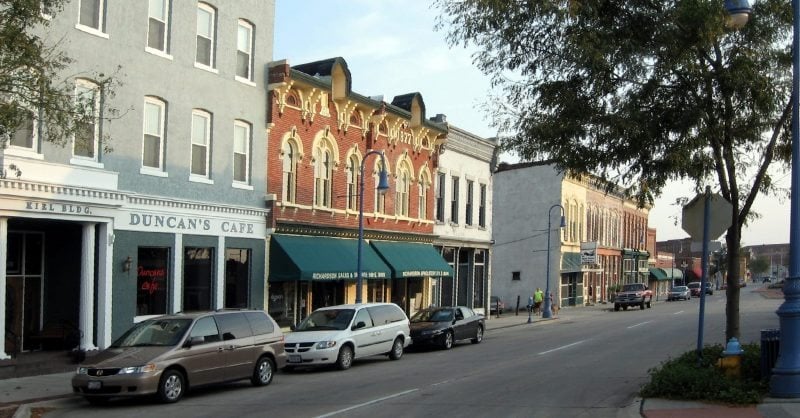 We provide high-quality web hosting in the Council Bluffs Area. Council Bluffs is a growing area. We are responding by actively increasing our sales staff in the CB area want to provide our directory websites (including CouncilBluffs.org), our coupon website (CouncilBluffsCoupons.com), our many web hosting products that have an entry point or starting price of $79 per year.
Our award winning web hosting has an easy to use control panel and a lot of great features. We will be happy to provide a demo at any time and show you what separates our company from the others.
We offer our website design services to meet the needs of small business and nonprofits.
Our marketing services help you to become more visible on the internet.
We offer our web design services and marketing/search engine optimization services at a discounted price.
We are planning meetings in the future with the good people of Council Bluffs to discuss these products. We will also discuss potential ways they can reach out to the businesses in the area to make some extra income, or develop their own website.
If you have any questions, feel free to call us at 402-813-4034, or fill out the contact form.