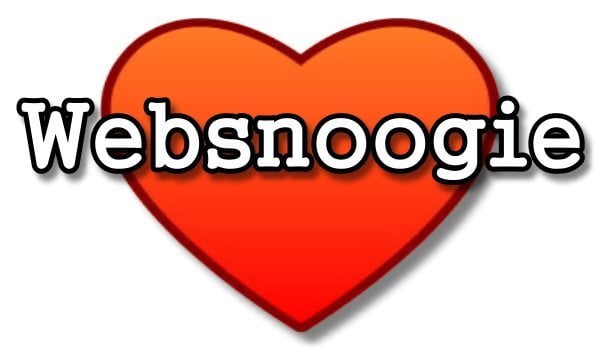 Make this Valentine's Day special! Give your husband or wife, boyfriend or girlfriend something that you can look at for years to come. Give them a Wedding or relationship website that you can add to with your special moments. Tell your stories and share your love. We are building relationship websites today for only $340. The website is built in WordPress, which allows you to share all of those times that you felt so close.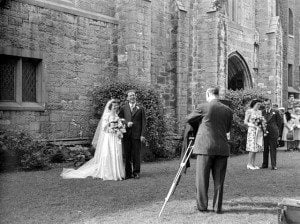 Your roses will be gone next week, but this is a gift that will last you for many years in the future and a timeless expression of your love. We will use your photos, your poetry and your videos (YouTube) to build a great four-page website that you will treasure. The time of completion is 7-10 business days. Make today your moment that you give your partner or special friend a unique gift that they will surely appreciate you for.
Call us at 402-813-4034 for more  on our Web Design services or use our contact form.