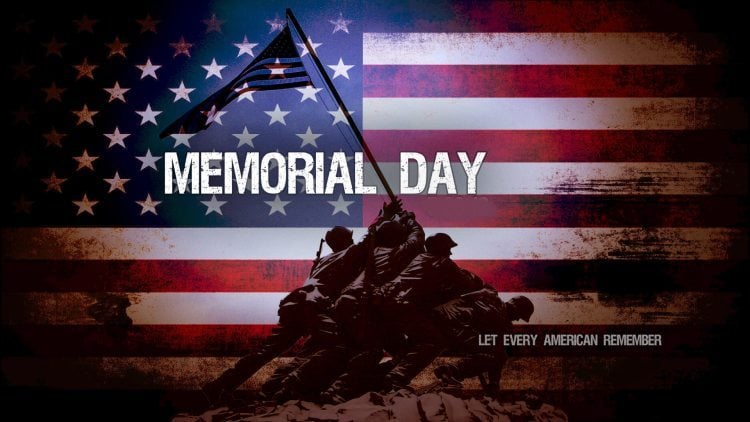 In memory and honor to all of our brave soldiers who have fought to give us freedoms like having our own businesses (web hosting companies), we are offering a 20% discount on all of our web hosting and web design products for a limited time. Use coupon code HONOR20 at checkout. For every order placed, we are giving a $2 donation to the Fallen Warriors program to support families of soldiers who died for our country.
Our armed services protect the rights and laws in our country, and when they return, they deserve the admiration of our entire nation.
If you have any questions regarding our web hosting or web design services, feel free to call us at 402-813-4034 or fill out the contact form.
Web Design Services Starting at $200
SEO Services Starting at $140 per month
Web Hosting Services starting at $79 per year
We offer the highest quality in web design and marketing. We specialize in nonprofit (NPO, 501, NGO, Not for profit) organizations and small business contractors (including roofers, carpet companies, cleaning companies, landscape companies, remodeling/construction companies). We are based in Omaha, Nebraska, but we have customers located across the United States.
If you would like to know more about our company and who we are, feel free to look at our
about us page
, and how we can help you enhance your business.