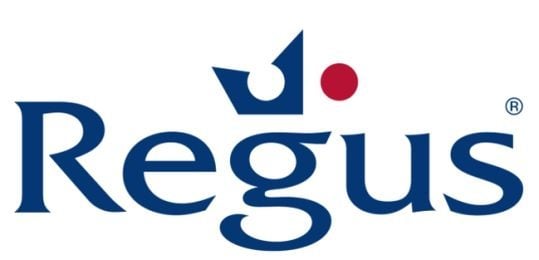 There was a huge turnout at the Regus Networking event at our offices located in the Linden Building at 14301 First National Bank Parkway. Websnoogie provided 6 hosting accounts paid for 1 year and included a full feature control panel and web builder with each account. David Clark, General Manager of Regus gave out the prizes. In addition, we are offering all attendees of the event several other discounts on the many products we offer.
Our products included in the discount offer:
Discounts on Coupon Advertising
Discounts on Web Design
Discounts on Phone Service
Discounts on Computer Virus Removal
Discounts on Cloud Storage Services
We look forward to working more with the neighbors in our office and see a great deal of success with both of us in the future.