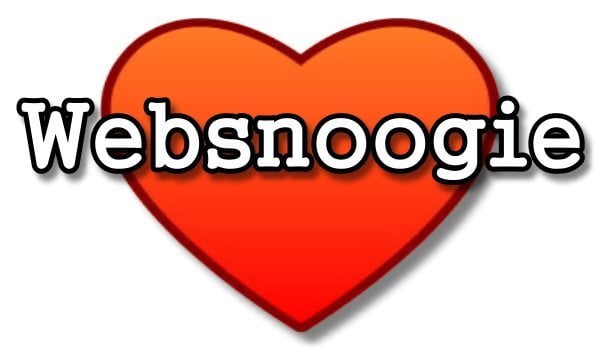 Happy Valentine's Day! To celebrate this special day of love, we are offering a special way to send a message to your special guy or gal. Just simply fill out a support form to get a payment link for the web hosting account that you are planning to purchase (Great Hosting for $79), and tell us what you want the coupon code to say when that special person signs up with us. When your GF, BF, BFF, hubby or wifey checks out, you give them the coupon code to finish. Besides, you will get an additional 10% off on any web hosting order.
Example coupon codes:
HAPPYVALENTINESTAMI
YOUREAWESOMERONNYALLEN
MARRYMEJILLSMITH
LOVEOFMYLIFEDENISE
Web Design Services Starting at $200
SEO Services Starting at $140 per month
Web Hosting Services starting at $79 per year
We offer the highest quality in web design and marketing. We specialize in nonprofit (NPO, 501, NGO, Not for profit) organizations and small business contractors (including roofers, carpet companies, cleaning companies, landscape companies, remodeling/construction companies). We are based in Omaha, Nebraska, but we have customers located across the United States.
If you would like to know more about our company and who we are, feel free to look at our
about us page
, and how we can help you enhance your business.