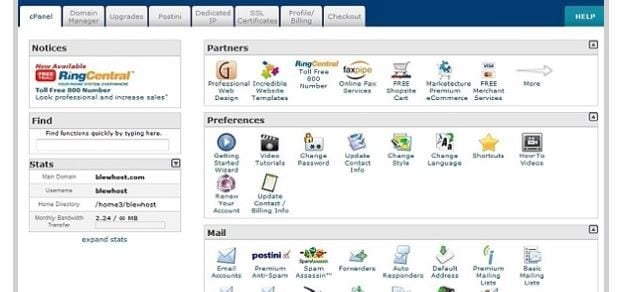 We offer numerous web builder tools to help you create an excellent website. We use the Installatron quick installer that will install your WordPress, Joomla, or Drupal website in just a matter of seconds. To set up your site using the Installatron website installer, you just enter your admin username, your name, the name of the site and you are done! In addition to installing your new website, you will be notified of any updates via your email address.
Our website building tools come with any web hosting account that you purchase from Websnoogie. Our hosting package is $79 per year. We will also help build your website at a discounted price.
For those who are familiar with HTML, we offer 4500 web templates so you can custom design your website.
The Installatron website install is included with all of our web hosting packages at no additional cost. If you have any questions regarding setting up your site, or you are a current client that needs additional support, feel free to contact our Omaha web design and web hosting company at 402-813-4034, or fill out our contact form.