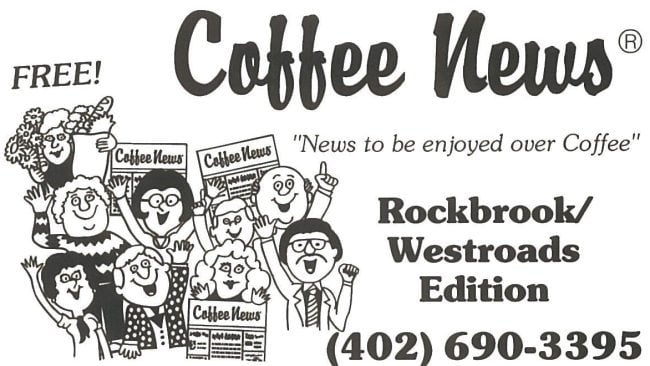 Effective 07/15/2014, we are very pleased to announce that Websnoogie, LLC will now be partnering with the Big O Coffee News of Omaha. The Big O Coffee News is distributed in dozens of restaurants and coffeehouses in the Omaha and Bellevue Nebraska area and is a nationwide publication serving millions of readers each week. The publication is designed for the readers enjoyment and to maximize the exposure of the advertiser. The Big O Coffee News provides news articles and interesting information to its readers, and has thousands of readers each week in the Omaha area. The Coffee News is distributed to over 240 locations in Omaha and Bellevue. Advertisers in the Coffee News have an opportunity to reach out to the readers by having their advertisement displayed at a very reasonable cost.
Our role will be to assist the Big O Coffee News with online advertising and marketing, sales, and some distribution of the publication. Our focus will be to offer our strategic online advertising in conjunction with offline sales. By providing printed and digital media, it gives our clients even greater exposure online and offline.
As a special introductory offer with the Coffee News, we include a 1-year online advertising promotional plan for your business. The cost of this plan is normally $375, but you will get the online advertising plan for free with anyone who signs up for the Big O Coffee News.
If you are interested in Advertising in the Big O Coffee News, contact us at 402-813-4034 or email us by going to https://www.websnoogie.com/contact.
We look forward by joining forces with the Big O Coffee News and maintaining their tradition of a high quality publication. We found a need to provide a combination of digital and print media, and this is one step forward to our commitment of excellence to the Omaha community.