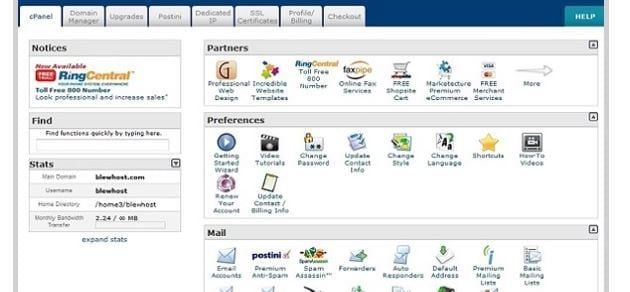 We now will move your website over to our awesome web hosting service where you can enjoy our rich applications, excellent customer support, and tools to make your website better at no additional charge (covers 2 hours of labor that is more than enough in most cases). Our web hosting works differently than most web hosting in Omaha because of our control panel is not limited, you have great uptime, and our customer support is very accessible. Also, you have experts in WordPress, Joomla, HTML, and CSS at your disposal whenever you need help. We are considered one of the highest quality web design and web hosting companies in Omaha and our clients love us! If you wish to have your website moved over to us, just fill out a contact form, or call us at 402-813-4034.
Web Design Services Starting at $200
SEO Services Starting at $140 per month
Web Hosting Services starting at $79 per year
We offer the highest quality in web design and marketing. We specialize in nonprofit (NPO, 501, NGO, Not for profit) organizations and small business contractors (including roofers, carpet companies, cleaning companies, landscape companies, remodeling/construction companies). We are based in Omaha, Nebraska, but we have customers located across the United States.
If you would like to know more about our company and who we are, feel free to look at our
about us page
, and how we can help you enhance your business.