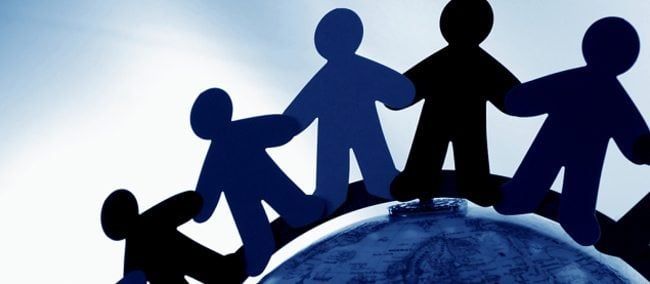 In some cases, from time to time, we have found that our clients need additional support for web design, SEO or search engine optimization, website maintenance, and web hosting technical support. We developed a new program for such an need. It is the a way of our clients to have cost effective options when making minor adjustments to the website or attempting to increase the performance to the search engines.
When we access your website, we will need the following information:
The Type of Request
User Name
Password
We perform this service on all Joomla and WordPress CMS platforms. You can also contract us hourly at a very reasonable price. We accept Amazon and PayPal payments.
To purchased our preferred support web hosting platform for only $220 per year: