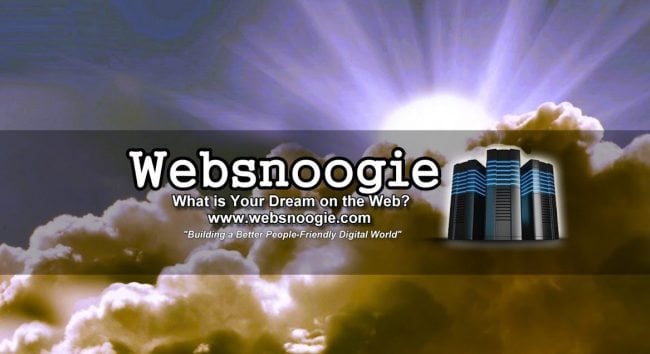 Websnoogie is Looking for Brand Ambassadors to promote our company. The selected individuals will get to go out to events for pay, make new contacts, and promote our brand. The job will be on a casual basis, and during your choice of morning, noon, and evening hours once or twice a month. Many of the events provide a free meal and/or and refreshments (open bar). Understanding technical information is a plus, but not required. Rarely will anyone ever have a technical question, and then you will refer them over to us if necessary. All Websnoogie Ambassadors will need:
A valid photo ID
A Clean and Neat Appearance
To  promote a positive image of our company
To speak easily when mingling in crowds
A positive and winning attitude
The ability to meet commitments
Appropriate dress
Language and conduct that is conducive for our Company
If you are interested in working with a growing and amazing internet company, please start by filling out our contact form.