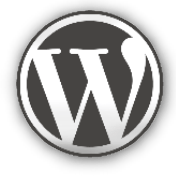 A couple of significant announcements regarding our web hosting. First, we are adding a new product to our platform for WordPress hosting. We have watched it grow over the years, and we think it will just keep becoming more and more popular. After you sign up, you will receive access to tutorials on WP, free Q&A on WordPress operation, and general answers on web design issues. We also have "beefed up" the WordPress package to make it more than ample for most developers or businesses.
We are also offering a promotion with products from one of the world's largest web design software companies, Coffeecup.com. You will receive the new SEO software from Coffeecup, called "Website Insight," or any other of their web development software including – HTML Editor at a 25% discount. This applies to all new clients.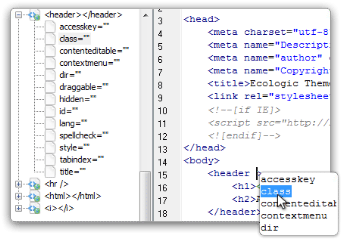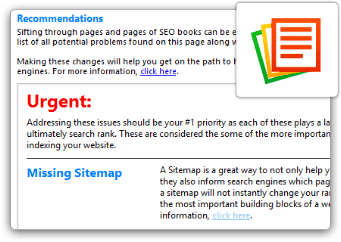 To see the info for the HTML Editor:
http://www.coffeecup.com/html-editor/
To see the info for the Website Insights software:
http://www.coffeecup.com/website-insight/
We also want to remind all of our local customers that we offer free advertising in the Omaha area. Contact us for more details.