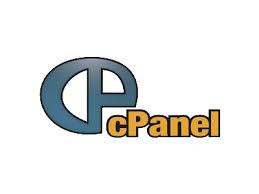 We have extensive experience with Plesk and cPanel Dedicated servers and VPS (virtual private servers). We prefer cPanel over Plesk for several different reasons. We will configure your name servers (including registering them with your parent domain), assign any dedicated IP addresses, add any SSL certificates, set up any hosting packages, point your domain(s) to the cPanel or WHM, add any of your custom configurations, and set up your website (if needed).
Usually, the longest part of the process is setting up the name servers. The name servers can take 4-48 hours to propagate. After this process is complete, and the cPanel domain has also propagated, we can install your new or old (transferred) website and get you online usually within a couple of hours.
We will also provide training on using the WHM, cPanel or Plesk control panel. The issue with setting up your VPS or dedicated server is that most major web hosting companies (except us) provide very limited support for cPanel, WHM, or Plesk.
If you are interested in getting help and assistance in setting up your server, please fill out a support ticket, and we will be glad to send your a very competitive quote.