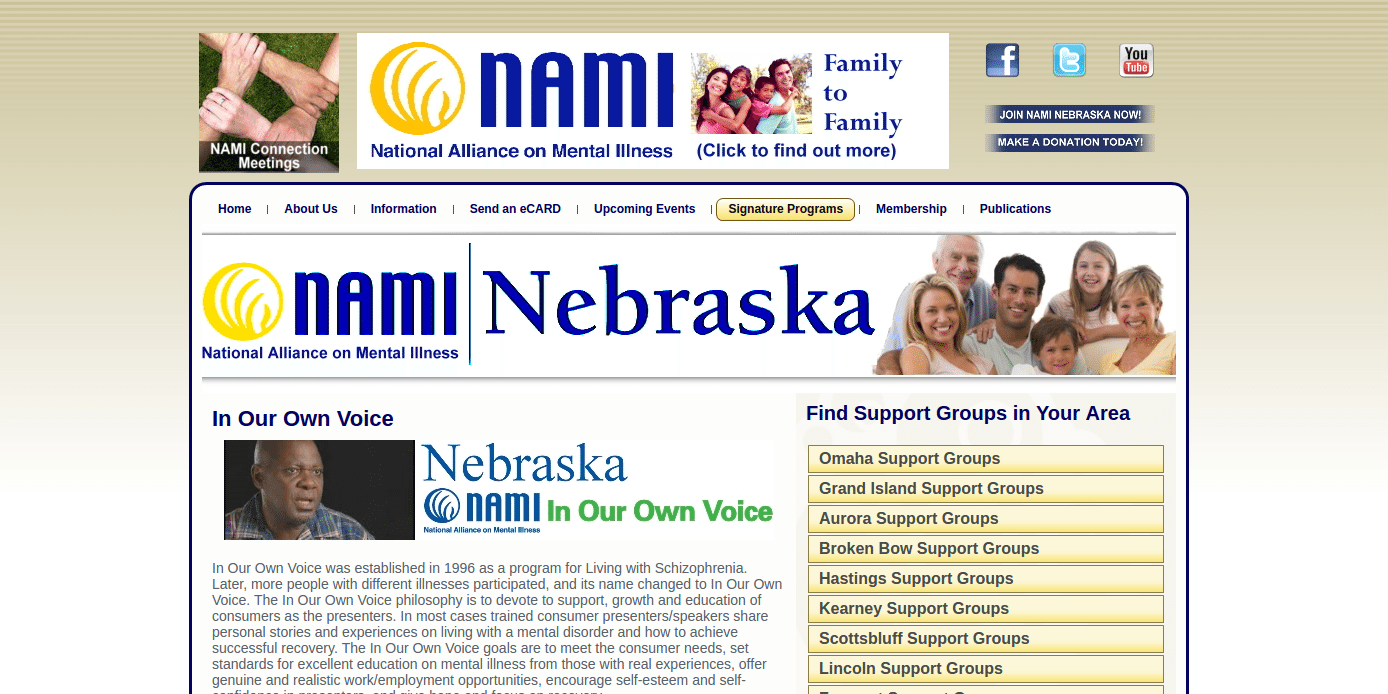 We power many non-profit (not for profit, NGO, 501) websites, and many of those are located in Nebraska. Our roles vary according to our client's needs. With some clients, we manage their website, with others, we just provide staff training. Included with our work for nonprofits, we provide free consultations to find solutions to challenges that may arise including email solutions, web design, social media, staff training, and even SEO (search engine optimization). Our goal is to support the nonprofit and become a member of the team.
We also offer computer IT support as well. One of the more exciting things in the past few years is the ability to access our client's systems remotely when necessary to assist with malware and other issues.
While we offer these additional services, our primary focus is on web design and building great sites at a reasonable cost to our clients.
Our customers find that our quality exceeds their expectations while we are usually under the budget that is allotted for building their websites. Because of the low-cost web design that we offer, many of our clients take advantage of the other services that we provide as well. Our nonprofit customers are extremely loyal to our company because of the pride that we take in our work.
The web and online services that we have performed currently for our clients include:
Web Design – Affordable and High Quality
Web Hosting – Very Affordable and Outstanding Customer Support
Help Desk – Assisting with setting up email on devices and training
Managing Social Media and Training on Social Media
Computer Support, Malware Removal, and also Software Installation and Training
Free Consultations for Clients with All Areas of the Web
Web Design Services Starting at $200
SEO Services Starting at $140 per month
Web Hosting Services starting at $79 per year
We offer the highest quality in web design and marketing. We specialize in nonprofit (NPO, 501, NGO, Not for profit) organizations and small business contractors (including roofers, carpet companies, cleaning companies, landscape companies, remodeling/construction companies). We are based in Omaha, Nebraska, but we have customers located across the United States.
If you would like to know more about our company and who we are, feel free to look at our
about us page
, and how we can help you enhance your business.