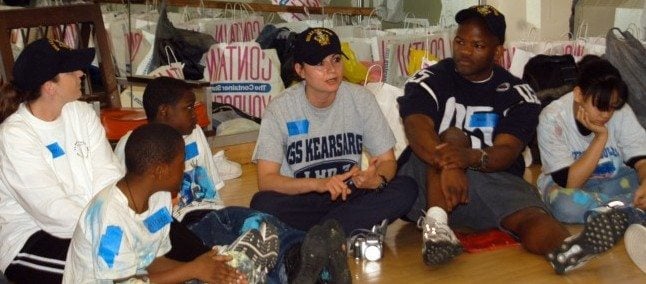 Websnoogie web design with non-profit organizations is a collaboration process of working together as a team. We strive to create websites that are of high quality and crisp, but we also understand the budgetary requirements of non-profit organizations. We understand the funding associated with state and federal contracts, grants, and private funding as well. Each of these sources can have specific requirements including the total amount paid for the project, payment schedule, and specific requirements regarding applications that need to be utilized on the website. The use of HIPAA compliance may also be a necessary part of a contract, and we have the capability to provide 3rd party solutions and manage those needs as well.
Services that we have managed or built for non-profit clients include:
Web Design – Making your purpose and mission known.
Email Hosting – Providing and also managing regulatory email solutions.
Special Applications – Including databases of providers and visitor interactions.
Web Hosting – Providing immediate attention to issues or specific request.
The outcome of using a collaboration process is always positive, and as a team, we solve the many internet questions that may arise while reducing the cost to the organization.
If you have any questions regarding our web hosting, email hosting, or your organization needs assistance with solutions, feel free to contact us at 402-813-4034, or fill out our contact form.